Home
->
Promotional Printing
Articles
Super Specials: Limited Promotional Products At Special Prices
Last Updated: Thursday 22nd February 2018
---
---
Full Colour Printed Button Badges FR: $1.80ea (Min: 100) LIMITED TIME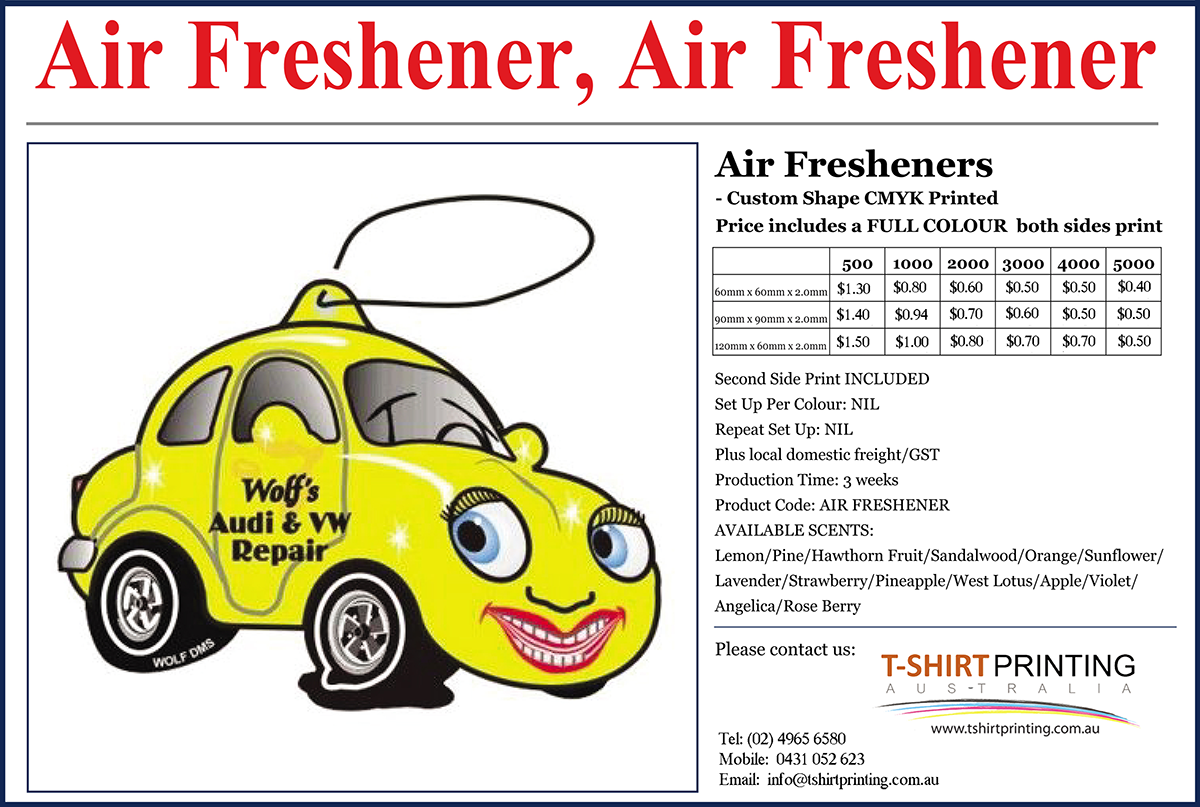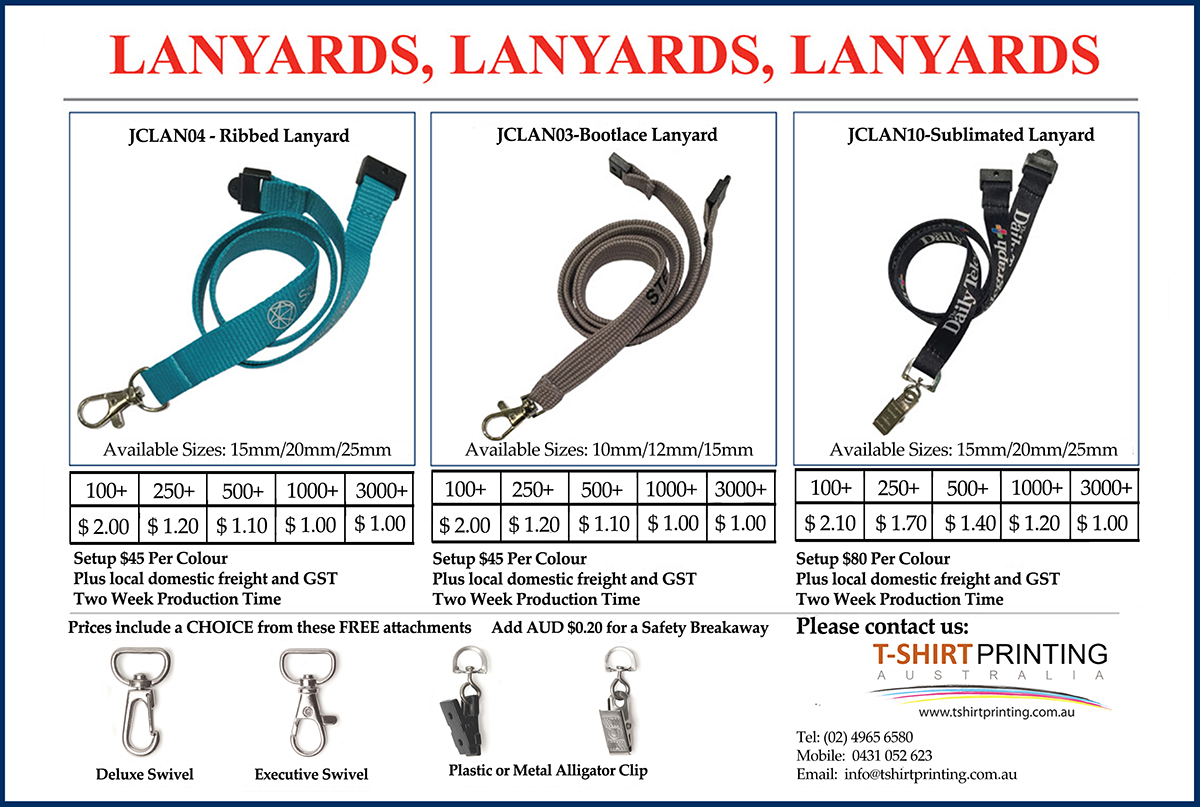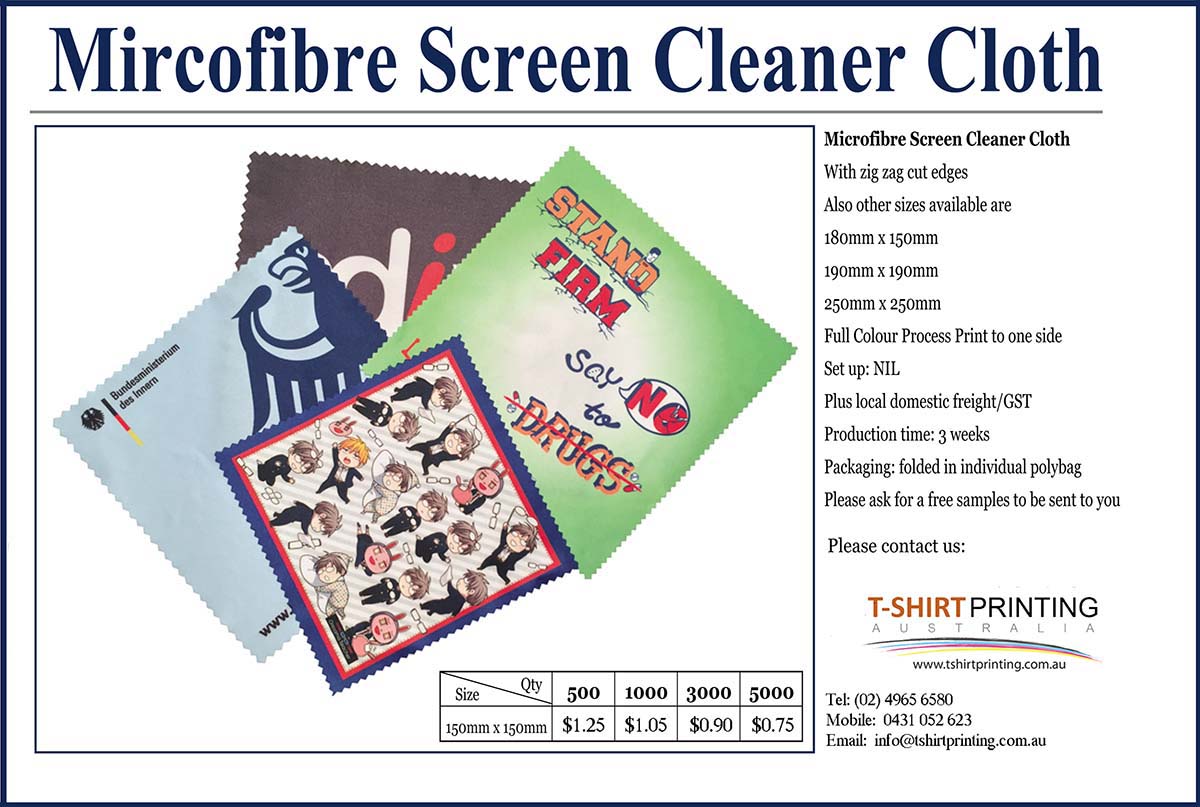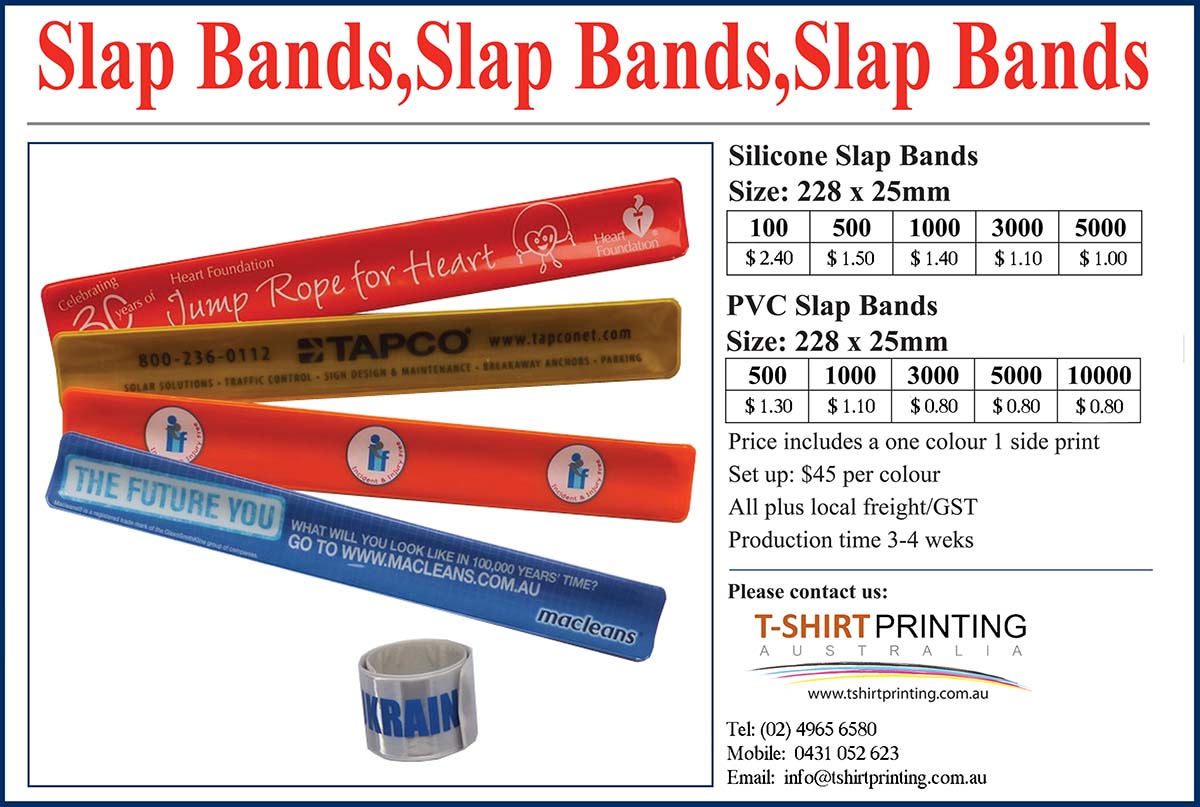 ---
Full Colour Sublimation Coffee Mugs FR: $6.50ea (Min 100 20) LIMITED TIME
---
Super Special Fr $4.50ea + GST - Full Colour Printed Trucker Caps (Min 100 25) LIMITED TIME
---
Get in Contact with our Customer Service Office
Hi, My name is Rebecca, I'm your personal promotions consultant. It's my job to help you. Luckily, I am backed by a dedicated team of 20 + screen printers who produce awesome quality work. So if you have questions, get in contact now.
I will be ordering from you again soon.
My order arrived safely & in good order. The artwork on the shirt was just great & a big thank you to the printers. The quality of the tshirt & sizing was awesome too,
Need a Few T-Shirts Printed? Upload Your Design Online - Get Started Now!
1. Choose a Style Below